Customization Request 
Q: Do you have a 12 x24 feet carport canopy kit, if not can you make one for me?
A:
Thanks for checking with us.
We do not have ready made a 12 x 24 canopy kit (i.e. Fittings + Bungee + Matching Tarp)
However we have a combo pack that you can use to make it yourself (note that the combo packs contain the fittings +/- the footpads only, no Tarp, no tie down bungee).
If it's the combo pack you are looking for, the appropriate pack to buy is the 8-Leg combo pack which you can find using the search function.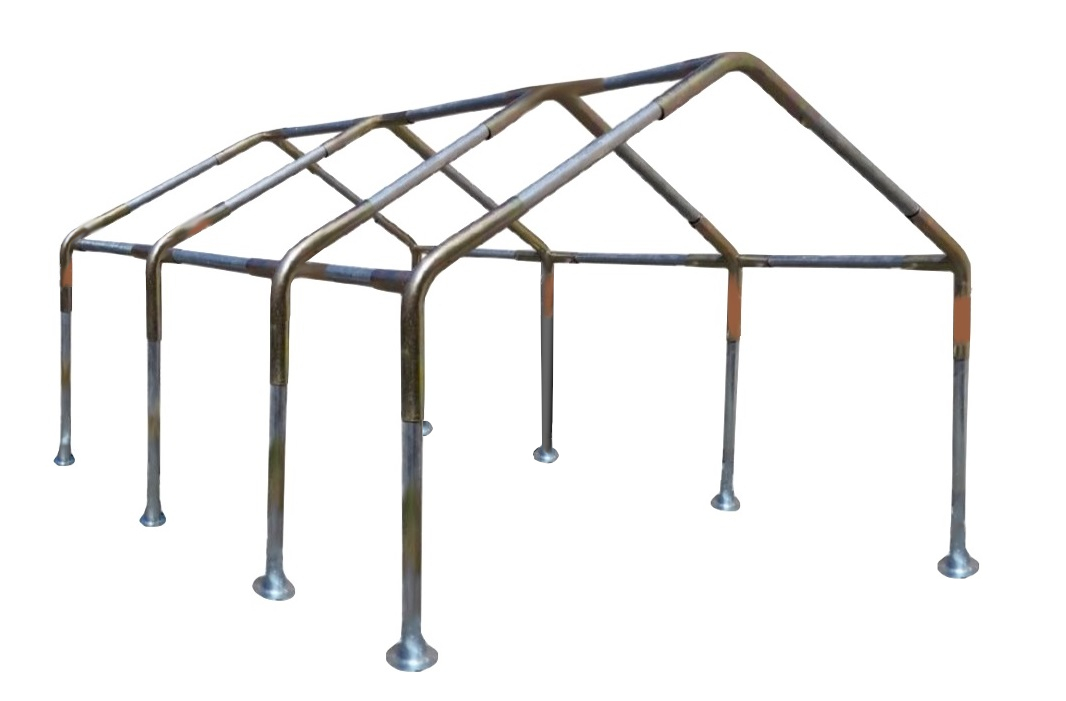 If on the other hand, if you are looking for 12x24 canopy kit with fittings + Bungee + matching tarp, We can make that available, but you would need to source the Tarp cover yourself because we do not have in stock at the moment the size of tarp it would need (which is a 14 x 24 ft heavy duty tarp).
Hope you find this response informative and at the same time helpful.
If you have any further questions kindly reach out to us again. We are happy to help at no extra charge.