FAQs ODC High Peak Canopy Fitting Kits:
Are you looking for Heavy duty canopy kits, Stylish Home & Office Décor for your budget; Great deals on Garden, Camping and Hiking items then explore our website product pages, review our array of collection or product categories. It is very import not to miss reading our articles, blogs and publications.
We publish helpful videos too, to help you understand our products better and also introduce you on how to use them.
Look for and watch our video on "FAQs ODC High Peak Canopy Fitting Kits"
Here is a video to answer all the frequently asked questions about our high peak fitting kits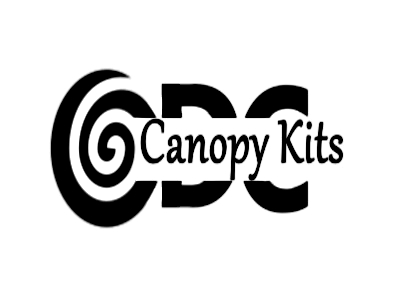 This Video covers most FAQs about ODC High Peak Canopy Fitting Kits. If your ​question is not included in this video, do not worry! ​Simply send in your question(s) so we can include it in our next FAQ video.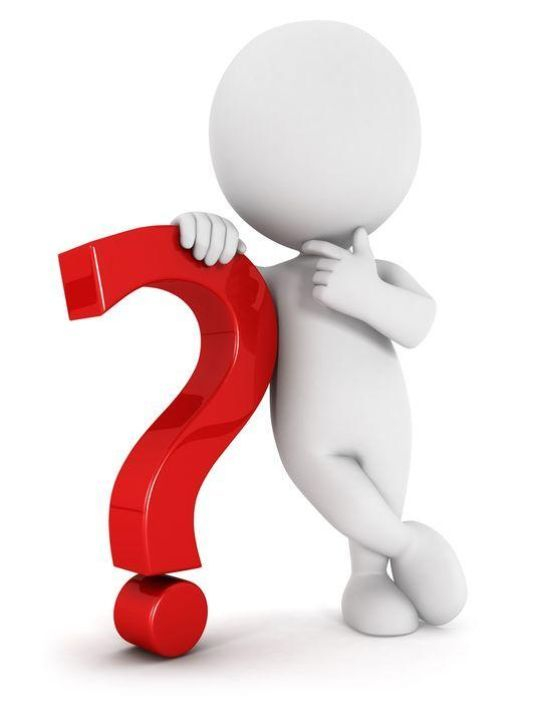 You will also find answers to questions like where can I find / buy the right poles to complete my canopy frame!
We provide free ongoing technical support to all customers till they satisfactorily complete their project - So be rest assured we got you covered! 
Visit out FAQ blog post page to find even more answers to your burning questions. Do you have a question we haven't already answered? Go ahead message us with your question(s).
Don't waste money on prefab canopy frame kits for greenhouse, carport, gazebo, pergola that lack vasertility, strenght and does not give you the room to expand/ extend the length as needed.

Our line of heavy duty "DIY" lawn and garden canopy structures can also be used to build shelters for use in Church premises or Restaurants for sitting capacity expansion or even for temporary waiting shelter or for dumpster top covers.

The High Peak Frame Kits - are available in three different fitting pipe diameter sizes:
* The First is such that the inside diameter accommodates the 1 inch EMT tubing.
* The Second option has an inside diameter of 1-3/8 inches and is designed to accommodate 1-5/16 inch outer diameter fence poles.
* The Third one has an inside diameter of 1-3/4 inches well able to accommodate a pole with an outside diameter of 1-5/16 inches

You may want to consider a lighter fitting of considerable strength if best suits your project- by using the 1-3/8" inside diameter fittings.
ODC Low Peak Canopy Fitting Kits:

LOW PEAK FITTINGS: There are times in which low peak canopy fittings may better option for your project. Like when you have a limited height space to install your green house. In such situations, using the low peak canopy fittings may be your best bet.
More resources can be found within the following other pages hosted on our website; especially in the footer section; namely; questions on store policy; shipping policy, return and refund policy, COVID prevention Protocol update at our depot, and so on...
Like, Comment and Share our posts.
Others may benefit from your insight, you never know wright!